Skip to end of metadata
Go to start of metadata
 Feature availability varies by program.
You can view longitudinal reports to compare assessment results and details for student groups across administrations and organizations. These reports provide a way for authorized users to apply filters to compare summary and detailed data.
Available data varies by user role and permissions.
Step-by-Step

---
(Click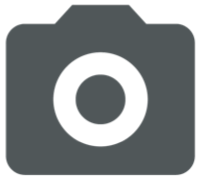 to view image)
From Reports, select Longitudinal Reports.
The highest-level organization to which you have access displays.
Select an organization(s) from the dropdown, and click Apply.

Click the information icon next to a student name to drill down to more in depth analysis of how the student achieved the scores.