This documentation is not intended to be read independently of the main documentation.
Please refer to the site home page for a list of our documentation instead of the documentation in this space.
---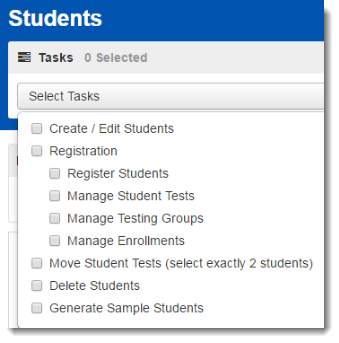 Image Removed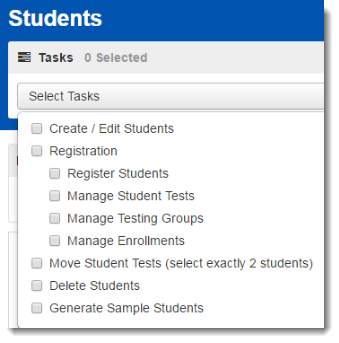 Image Added
The Generate Sample Students option is only available in the training environment.
Overview
Content Tools
Apps
Activity