Extra Table Properties
| | |
| --- | --- |
| table-width | 10% |
| column-widths | 80%,20% |
| hide-border | true |
You can view published reports that detail student assessment results, as well as summary results for student groups within an organization.
 Step-by-Step 
UI Text Box

---
(Click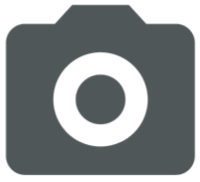 to view image)
UI Text Box
Effects

Expand
| | |
| --- | --- |
| title | You can hide published reports from unauthorized users... |
To review them prior to releasing them to other users in the system:
UI Text Box
What's Next?

You must download a report in order to view it.