Extra Table Properties
| | |
| --- | --- |
| table-width | 10% |
| column-widths | 80%,20% |
| hide-border | true |
Feature availability varies by program and role.
You can request that the parent organization authorize you to proceed with report processing when you have accounted for assessment data and determined it is ready for reporting. 
Step-by-Step 
UI Text Box
---
(Click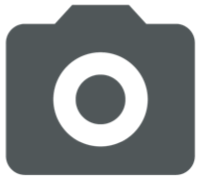 to view image)
You can also request authorization through the task Manage ATR Status.
UI Text Box
Effects
When an organization requests Authorization to Report (ATR) for a test administration, the administration level data becomes Read Only, until approved.