Extra Table Properties
| | |
| --- | --- |
| table-width | 10% |
| column-widths | 80%,20% |
| hide-border | true |
---

Livesearch

| | |
| --- | --- |
| spaceKey | PAsup |
| placeholder | Enter your search criteria. |
You can enter student test irregularities (issues or deviations that affect the normal testing process). 
Step-by-Step
UI Text Box
Image Removed

Image Added
---
(Click 
Image Removed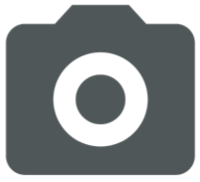 Image Addedto view image)
Click the checkbox next to the student, and select or type irregularity details.

To add multiple irregularity reasons or dates, click + (next to Comment on each student's row).Image RemovedImage Added

To apply irregularity details to all of the selected students, enter details above all student names, and then click Apply to Selected.

Click Save.