Skip to end of metadata
Go to start of metadata
You can enter student test irregularities (issues or deviations that affect the normal testing process). 
Step-by-Step

---
(Click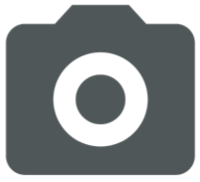 to view image)
Click the checkbox next to the student, and select or type irregularity details.

To apply irregularity details to all of the selected students, enter details above all student names, and then click Apply to Selected.

Click Save.