Skip to end of metadata
Go to start of metadata
To perform tasks within the system, you should understand the user interface (UI). No matter your role within the system, its' features their functionality remain the same. Understanding how the UI relates to these will help you perform your tasks.
 System setup and features available vary by program and configuration. 

Additional Information

Watch the video to see how the system streamlines the UI with related actions and procedures for easy system navigation. 


Basic UI Elements
Some elements are only available during a specific window of time.
Tabs categorize the system's functional areas.
You can click each tab to see a list of available options.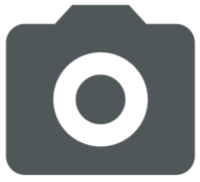 Dropdowns provide multiple selection options.
The Search field helps to locate a specific record or information.
Type in the details of the information you are looking for.
For example, to find Session A, type in the letter "S" or a partial/full session name in the session search text-box, and click Search.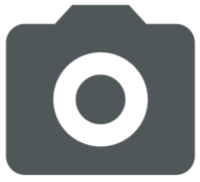 For more details on how to search, see Search.
Checkboxes provide an option to select one or more records or tasks.
The Information icon displays additional information.
The Unavailable icon  indicates that a record is unavailable. You can hover over the icon to see additional information.
Set a Default Personal Home Page.
Dependent upon program requirements, you can have the option to set your personal home page by selecting the home icon. When selected, the icon displays a user indicator. Deselect the icon to return using the default home page as the start page, or click the home icon on another page to set a new default start page.