Extra Table Properties
| | |
| --- | --- |
| table-width | 10% |
| column-widths | 80%,20% |
| hide-border | true |
Available reports vary by program and role. 
You can view the following alternative assessment reports: 
Status report: Summarizes the alternative testing status within your organization.
Summary report: Summarizes the alternate testing progress for your organization.
Evidence report: Summarizes the number of files of each type that have been uploaded.  
Step-by-Step
UI Text Box
Image Removed

Image Added
---
(Click 
Image Removed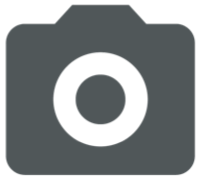 Image Addedto view image)
From Reports, select Score Entry Reports.Image RemovedImage Added

Click Download CSV to download the report.