Extra Table Properties
| | |
| --- | --- |
| table-width | 10% |
| column-widths | 80%,20% |
| hide-border | true |
Livesearch

| | |
| --- | --- |
| spaceKey | PAsup |
| placeholder | Enter your search criteria. |
You can group student tests to more easily locate and add multiple student tests to a session.
Pearson recommends that you import a student registration file to create groups and add students to them; however, you can also manually add a group after the initial import.
UI Text Box
Prerequisites
Before you can add a student test to a group:
The student must exist in the system and be assigned a test(s).
And the group must exist.
Step-by-Step
UI Text Box

---
(Click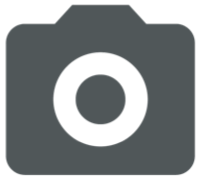 to view image)
Click Save.