Reporting support pages provide instructions on accessing and understanding various available reports.
Pearson Access reporting provides a single interface for you to access all essential results data. Pearson Access reporting features distribute various types of reports throughout the system as described below.
The reports you have access to and where you access those reports depends upon your program and role.
---
Reports
View near real-time results data for a single administration through dynamic reports that Pearson creates.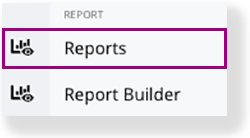 ---
Additional Report Access
View near real-time and static results data from multiple areas within Pearson Access.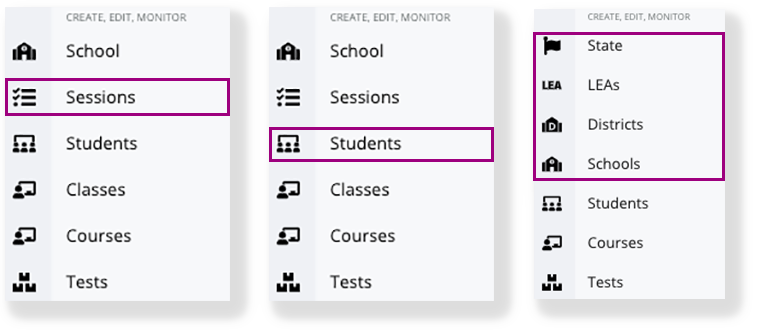 +
Alternatives for Accessing Reports
---
Report Builder
View near real-time results data for multiple administrations and tests that you build.